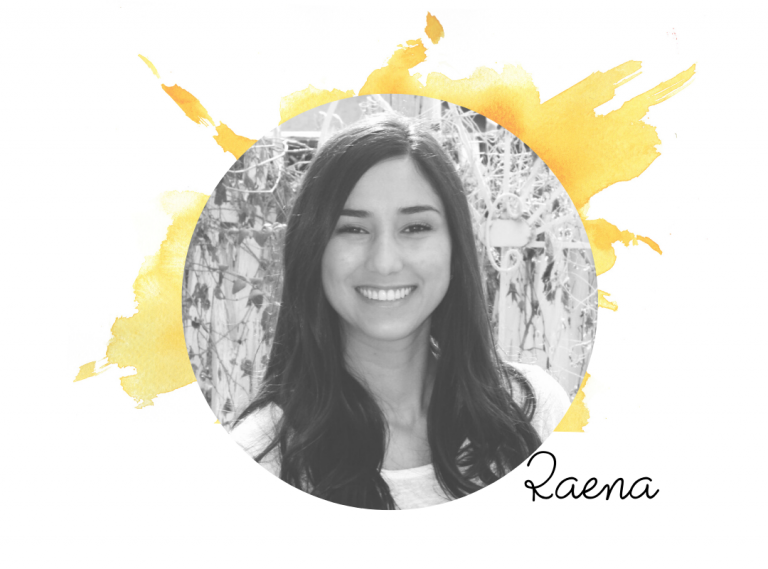 I started going to Cru the fall semester of my freshman year. Having a Christian community throughout my college experience was something I really hoped and prayed for coming out of high school. I first met Elisha and Ruth (our CSU-Pueblo Cru staff) when I first got to campus. One of the things I loved about Cru is their evangelistic mindset to follow Jesus and make disciples. It was amazing to experience a Christian community that wanted to share Jesus with those around them. Being discipled by Elisha taught me what discipleship means and how to practically share my faith.  
I am now entering my senior year at CSU-Pueblo and I can say that God has used Cru to transform and grow me while in college. I've learned the value of community and discipleship. One of my favorite parts of my college experience has been watching God move on campus in amazing, unexpected ways. Throughout my time in college, I've watched people accept Jesus as their Savior for the first time and grow in their understanding of how to share their faith. This verse sums up one of the main lessons God has taught me about ministry and life in general: "Not by might nor by power, but by my Spirit,' says the LORD Almighty" (Zechariah 4:6).
God has opened doors for me to share the gospel on campus. There was one girl who learned about Cru through an outreach where we handed out spiritual surveys on campus asking students if they wanted to know more about God. She started coming to Cru and I had the opportunity to start discipling her. It was awesome to watch God move in her life. Overall, I've learned that there are so many people who are hungry for the truth of the gospel. I think that's why I love Cru because it can give people the opportunity to hear the good news and learn to follow Jesus in community.