Community Groups are the best way to get connected to Cru in SoCo
Community Groups are a place to experience Christ-centered relationships and learn about God together. If our weekly gathering is the bread of Cru's presence on campus, then Community Groups are the butter. They are a community within a community.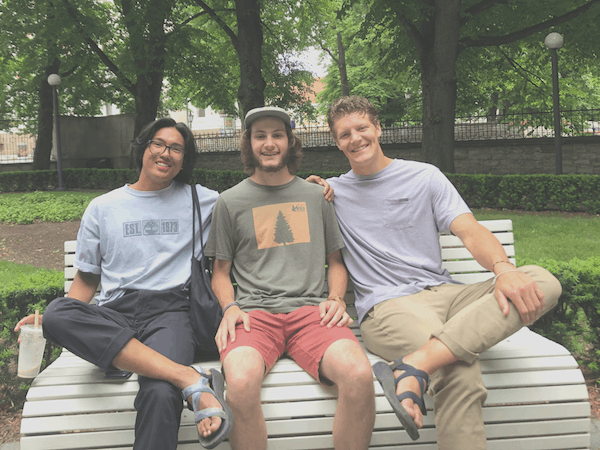 Our relationship with God is not meant to be lived out in solitude, and our questions about him are not always answered best on our own. Community Groups create space for friendship, for thoughtful conversation, and for growth in our understanding of who God is and what it means to live life with him. Seniors often say it was the best thing they did while in college!
Community Groups meet during the school year, throughout the week, and in a variety of locations. Find a Community Group that meets near you and works for your schedule. To get connected or to simply find out more info, fill out our contact form. We can't wait to meet you!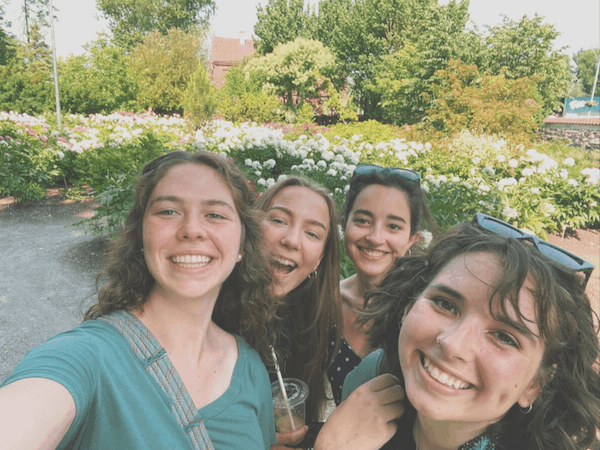 what students have to say about community group
"I was able to plug into a Community Group within the first few weeks of school with some amazing women who love the Lord and were able to pour into me, which was especially crucial as I was facing a difficult situation in my personal life. Having a Christ-centered community during this time helped me walk through a lot of the pain I was facing as I realized I was not alone and had so much support. It was so encouraging to be with people who spoke truth into my life and reminded me to dive into Scripture and go deeper in my relationship with Jesus."
"Before I joined Cru, I never knew the importance of a God centered community. When I thought of the word "community," I only thought of it as a group of people with a common interest with nothing deeper than that. It wasn't until I joined Cru that my perspective on the word "community" completely changed. I met a ton of people who exemplified Jesus's love for others and people who genuinely wanted to have a relationship with me, which is something I have never experienced before. With this community, I found that I was able to become vulnerable and didn't have to hide behind some persona anymore."