Community Groups are the best way to get connected to Cru in SoCo
Community Groups are a place to experience Christ-centered relationships and learn about God together. If our weekly gathering is the bread of Cru's presence on campus, then Community Groups are the butter. They are a community within a community.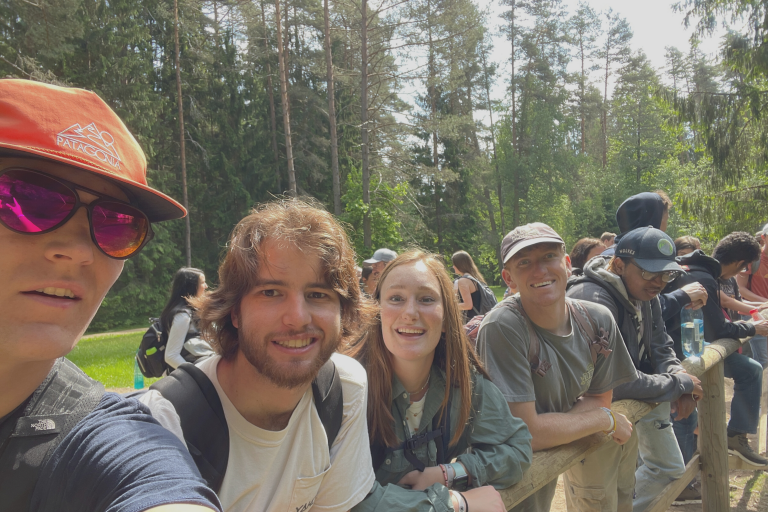 Our relationship with God is not meant to be lived out in solitude, and our questions about him are not always answered best on our own. Community Groups create space for friendship, for thoughtful conversation, and for growth in our understanding of who God is and what it means to live life with him. Seniors often say it was the best thing they did while in college!
Community Groups meet during the school year, throughout the week, and in a variety of locations. Find a Community Group that meets near you and works for your schedule. To get connected or to simply find out more info, fill out our contact form. We can't wait to meet you!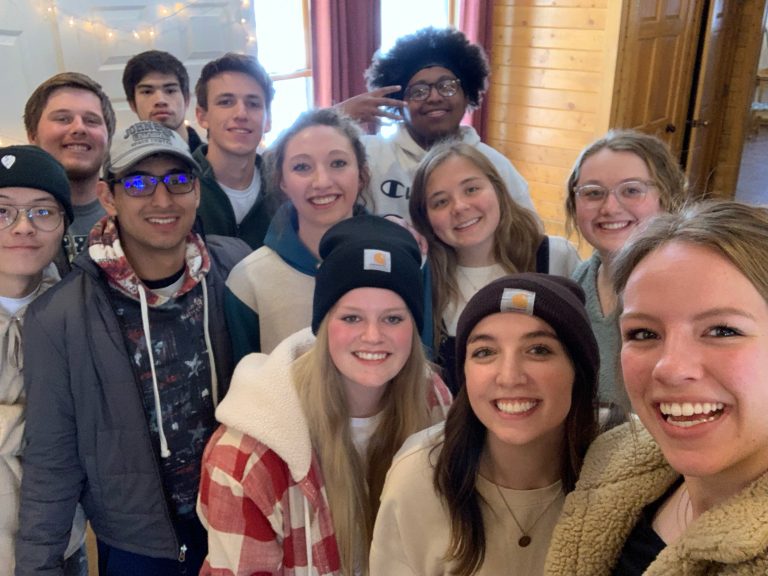 what students have to say about community group
"Finding community in college was so important to me. I found a community through Cru, particularly by being a part of an amazing community group! Being able to build the friendships I have made with the members of my community group and to be surrounded by Christians that are so supportive and caring changed my life. Having this great sense of belonging and having a space to be able to grow in my relationship with God alongside others has been so beneficial for me. Before I became a Christian, I assumed that asking questions was something that most Christians looked down upon. In Cru, it's not only ok to ask questions, but it's encouraged! This makes Cru the perfect way for people who are curious about Christianity and spirituality to learn. Everyone in the community has been so welcoming and kind. I feel encouraged to learn and share with others more and more every day!"
"I met all my friends through Cru. Wednesday night community group and Thursday night weekly gatherings are by far the best nights of my week. I look forward to them every week. I imagined that when I came to college my relationship with Christ would dwindle, but instead it got stronger than it ever has been. When I am asked what my favorite part of college is, my immediate answer is Cru. Cru has made my adjustment to college so much better, so now when I meet new students on campus, I right away invite them to Cru."