Cru is a community on SoCo campuses passionate about connecting people to Jesus Christ.
UCCS | PPSC | CC | CSUP | Pueblo CC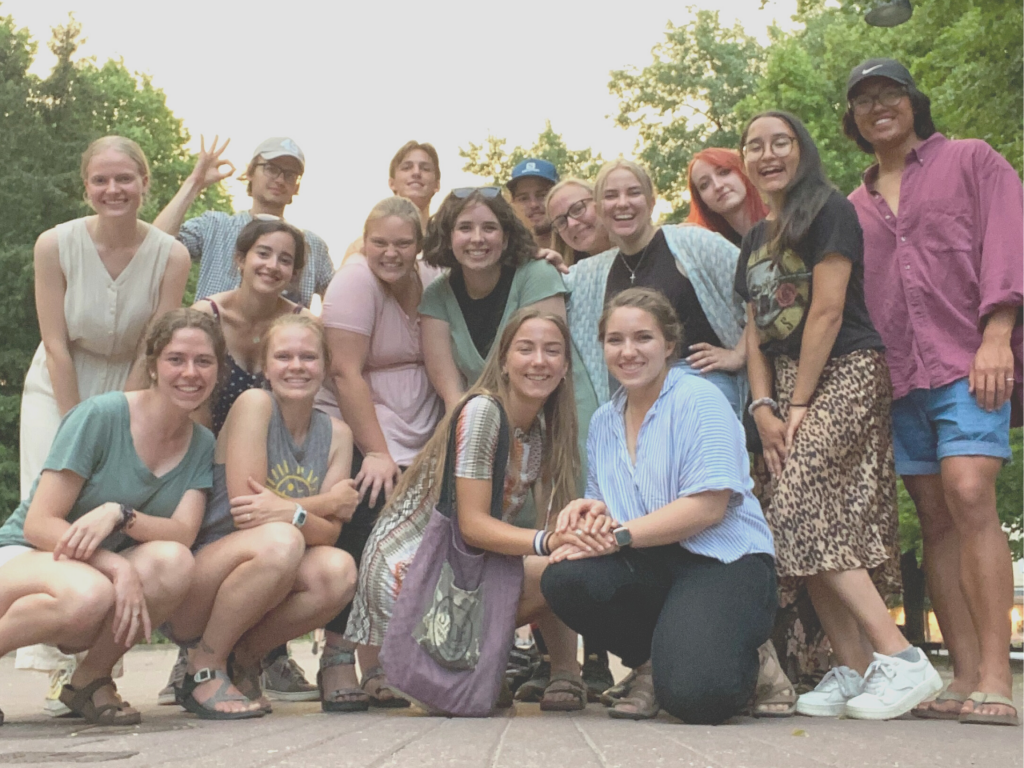 A Place to Belong
Are you looking for connection and meeting new people? Are you looking for a community to study the Bible with? Are you just looking to try something new?
Whether you identify as a follower of Jesus or you're simply exploring, we desire to be a community that creates space for you to learn about Jesus and what it means to follow him. Click the button below and we'll help get you connected with a group.
Community Groups meet various weeknights!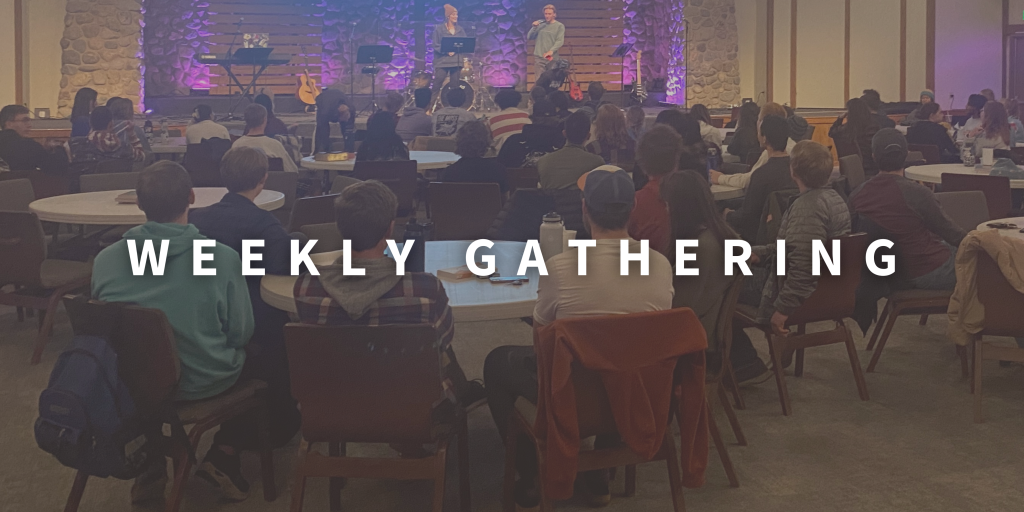 Thursdays 7:45 PM at Woodmen Valley Chapel
Every week, we open God's word to learn, hear how Jesus is changing lives, and connect in community.
Download the SoCo Cru app to stay connected and updated with what's going on in Cru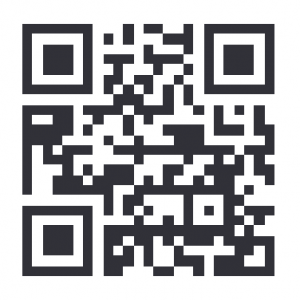 🎧 Cru Weekly Gathering Podcast