we can't wait to meet you!
Cru is a caring community on SoCo campuses passionate about connecting people to Jesus Christ.
We are currently meeting in-person, socially distanced.
UCCS | PPCC | CC | CSUP | OJC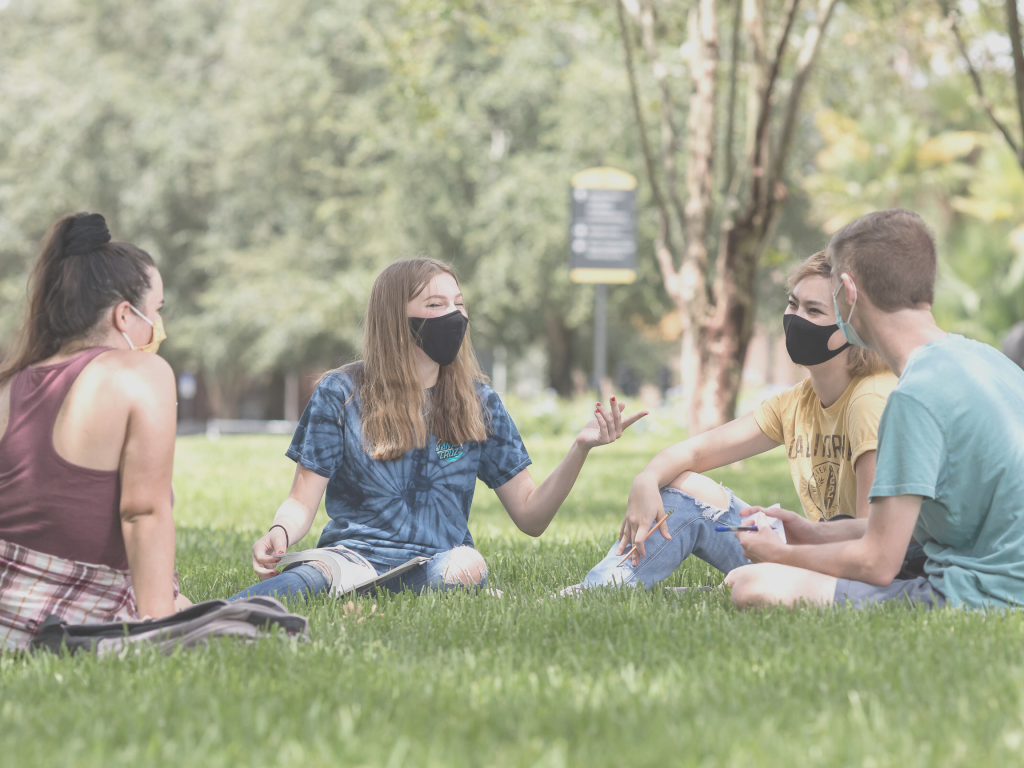 A Place to Belong
Are you looking for a group of caring friends in your residence hall or major? Are you looking for a community to study the Bible with? Are you just looking to try something new?
Whether you identify as a follower of Jesus or you're simply exploring, we desire to be a community that creates space for you to learn about Jesus and what it means to follow him. Click the link below to find a community group on your part of campus!
Community Groups meet weeknights all over campus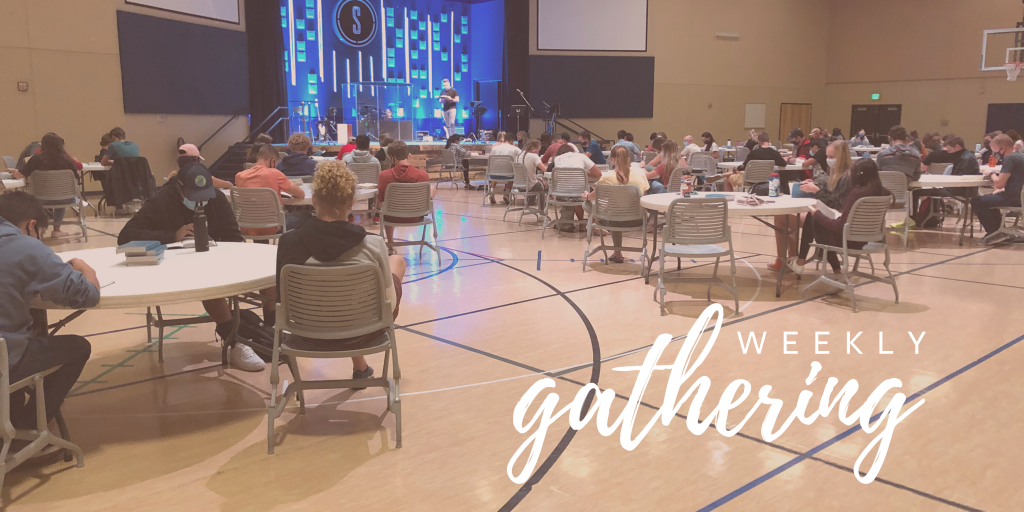 Every week, we open God's word to learn, hear how Jesus is changing lives, and connect in community. 
Join us Thursdays at 7:45 PM at Woodmen Valley Chapel (Rockrimmon campus) for our socially-distanced gathering. If you need a ride from campus, meet us outside the Roaring Fork between 7:15-7:30 PM or shoot us a message on Instagram!