Due to COVID-19, all our gatherings are happening virtually.
Join us on Zoom or contact us to get connected!


Thursday Nights at 7:30 in the Upper Lodge
Bring a friend and join us for our Weekly Gathering at the Upper Lodge!
Each week we open God's word to learn, listen to stories of God's redemptive work on campus, and connect  in community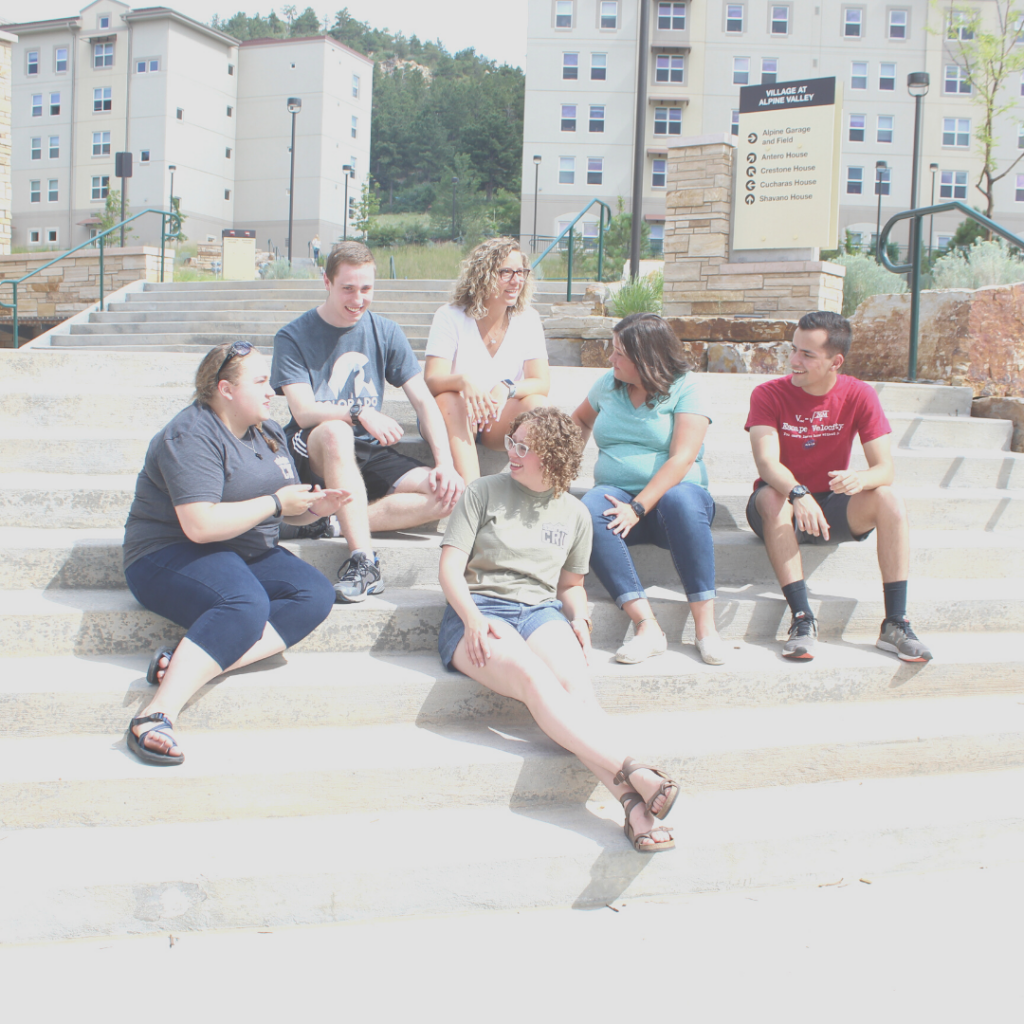 Are you looking for a group of caring friends in your residence hall or major? Are you looking for a community to study the Bible with? Are you just looking to try something new?
Our community groups are one of the most important parts of Cru. They are a place where all are welcome, regardless of faith background or lack thereof. Click the link below to find a community group on your part of campus!
Community Groups meet weeknights all over campus
You can spend part or all of your summer growing in your faith alongside other students.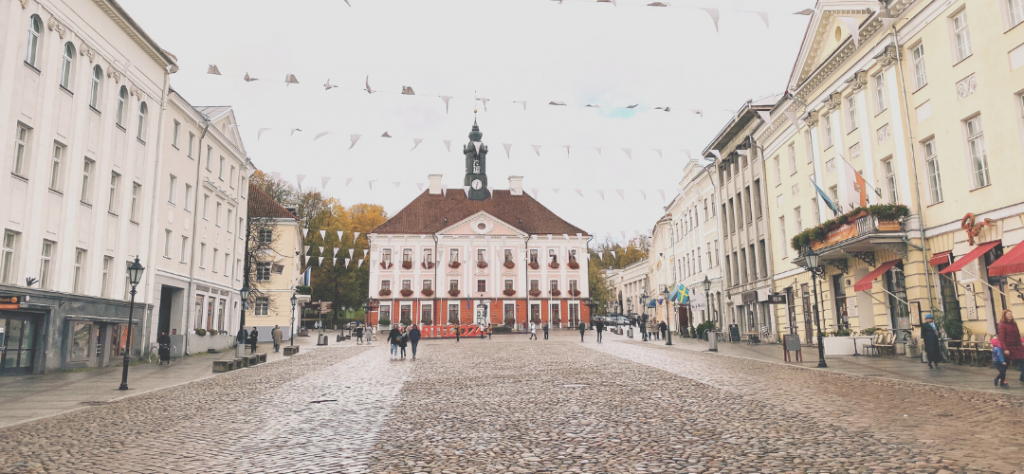 What's this all about?
Summer Missions give you the opportunity to spend anywhere from a week to 10 weeks of your summer growing in your faith. You'll have a chance to meet people from across the country and around the world. You will get to study the Bible with others, share your faith, and build friendships that can last for the rest of your life. It's a grand adventure that you won't ever forget!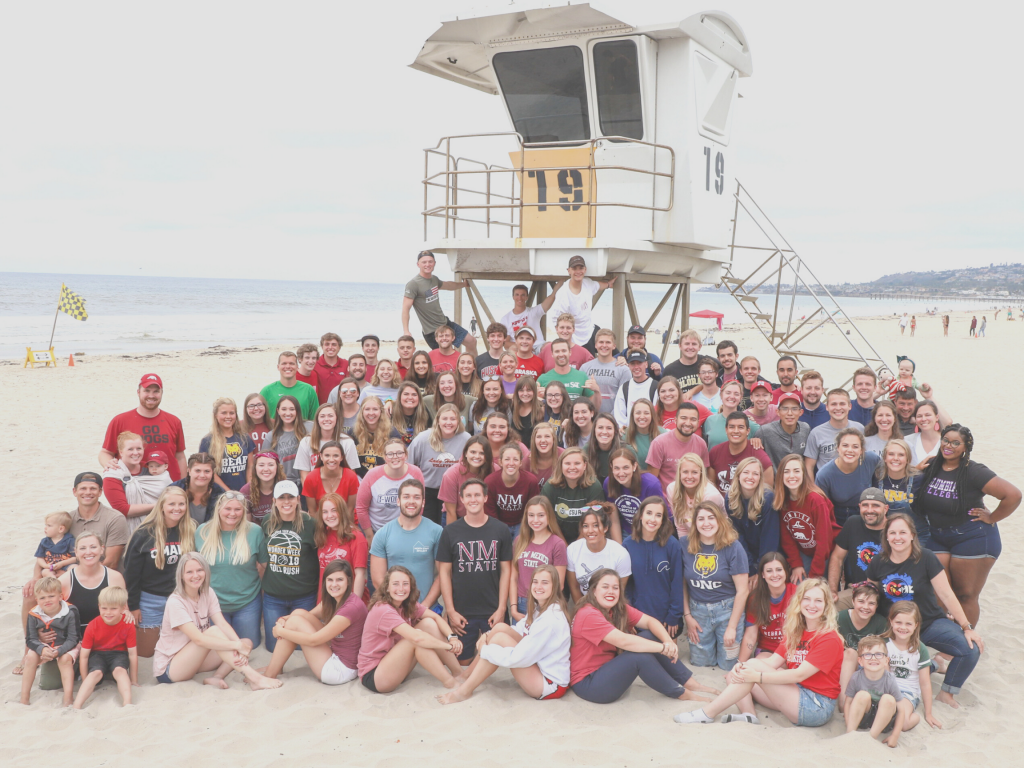 Where can I go?
You can go just about anywhere. Many Mountain Lions and other Southern Colorado students are headed to Estonia, Ocean City, and San Diego. Head to Cru's Summer Missions page to learn more!