Winter Retreat is where students can invest a weekend alongside other students from Southern Colorado to connect with the Lord, make new friends and learn about how God can use them to help fulfill the Great Commission in this generation.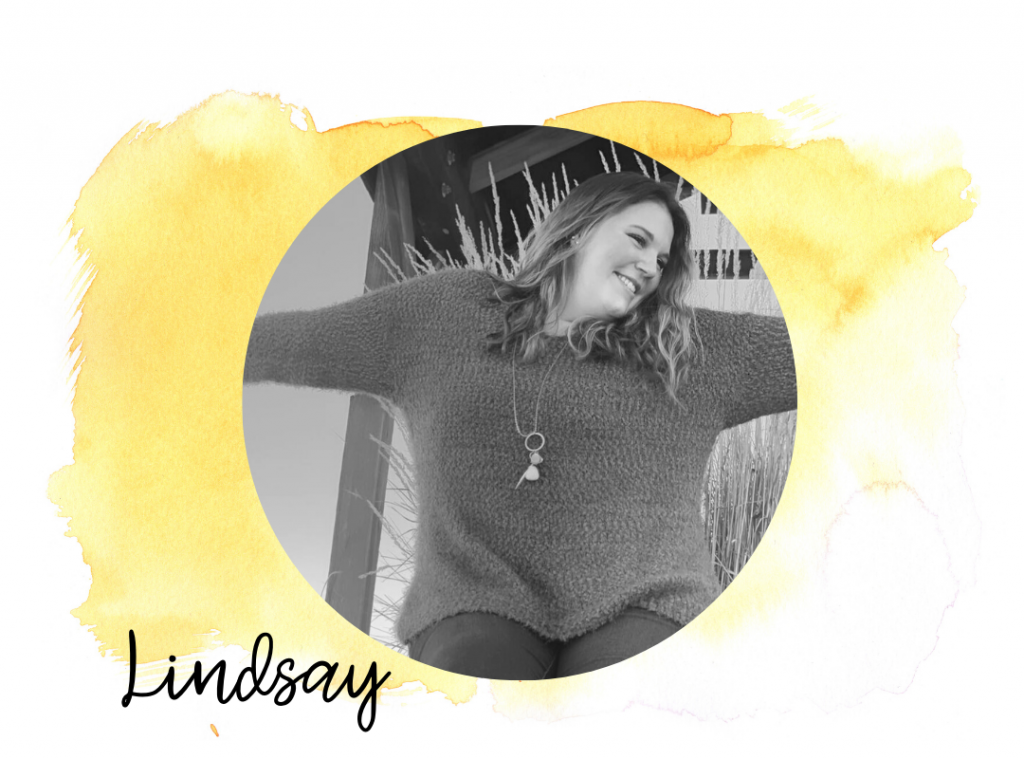 I started with Cru as a transfer student from a Christian University in Florida. At my first Thursday night Cru Weekly Gathering, I made the big decision to sign up for Winter Retreat. I wasn't quite sure what I was thinking because going into big crowds of people that I don't know is really hard for me. But I decided to push myself out of my bubble and I am so glad that I did. I wasn't completely sure what I was expecting going into winter retreat, all I know is that whatever expectations I had they were beyond met.
I went to Winter Retreat not really knowing anyone at Cru besides the few people that I met at the Weekly Gathering. The first night there I met many new people and made multiple connections with people that turned into great friendships. I have gotten connected with a community where I can be myself and who are supportive of each other. I also am glad that I found a community that puts God first. 
I was a pretty strong Christian going into Winter Retreat, but did struggle with giving up control in my life. Funny enough, we talked a lot about giving up control in our lives during Winter Retreat. During one of our quiet times I prayed that I could give up control and let the Lord lead my life and the whole time I was praying "Estonia" kept popping into my head. Little did I know that going to Winter Retreat with Cru would change my summer plans completely. The week after winter retreat I signed up for the Estonia summer missions and began my new journey of letting the Lord guide my life.