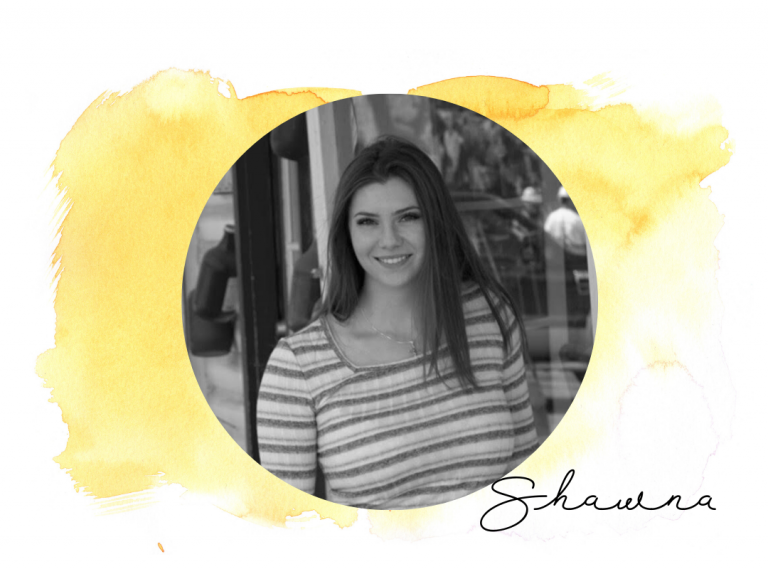 Before coming to college, I hadn't read a Bible in years, let alone considered giving my life to Jesus. But that all changed when I decided to check out Cru with a friend. When I first walked into Cru, I knew it was a community unlike any of the others I had experienced before. Everyone was so genuine in their interactions, and had a real light in their lives that I soon learned came from living for the Lord. Upon reading the Bible at a Cru weekly meeting, I began to feel God at work in me. I continued learning about Jesus, and soon gave my life to him.
A few months later I was invited to be a disciple maker. I felt like I didn't know enough, or had been a Christian long enough to effectively share the message of the Gospel. But I trusted in the Lord, and decided to go for it. God did work in me, then began to work through me. I am also an RA at UCCS, and therefore I live on campus. God put it on my heart to reach out to students who also live on campus. My RA position in conjunction with being a disciple maker, gave me the tools to reach out to freshmen and others who live on campus. We were able to eat together in the dining halls, and attend campus events together, which I think wouldn't have been as possible if I had lived off campus. So, that was a way I really saw God working through me when not too much longer before that He was working in me, and not too much longer before that I hadn't even known Him.
Cru has helped me develop the mindset that the Gospel is good news to be shared. Using the resources Cru provides, and sharing alongside other believers has gotten me to a place where I feel comfortable sharing beyond the reaches of campus. I have shared the gospel and the glory of God with coworkers, friends, and family members, and much of that is owed to Cru, and the ways everyone there has helped to strengthen my personal walk with the Lord.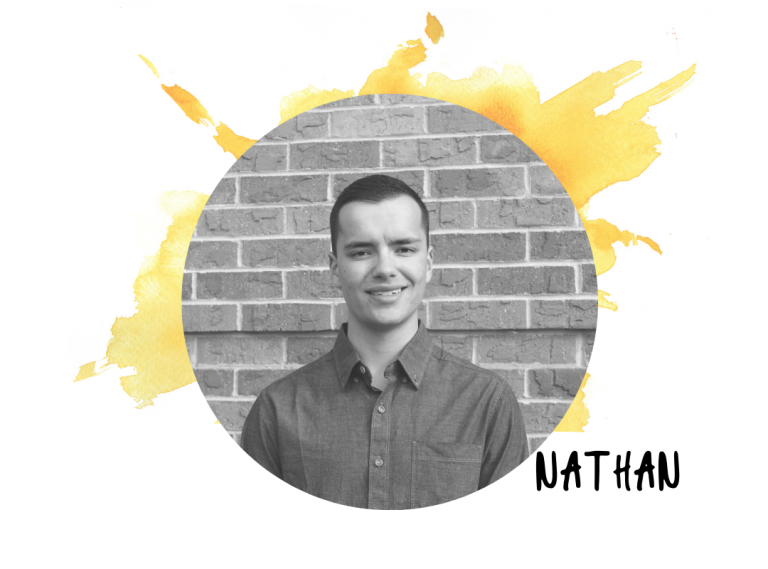 God really directed my steps the instant I stepped foot on UCCS. I was coming off of a really difficult period of my life that involved a lot of sacrifice and surrender to God. My emotional health was pretty much in the gutter, and that is where Cru and a staff member found me. He joined me in a walk of restoration and building up with God. Because of this, my community has grown so much over these past two years in college. I have a strong mentor to disciple me, someone who I am discipling, and an amazing group of men and women to do battle with me every day.  
Last year at Winter Retreat, I felt a very strong urge to go out and be a witness to my fellow ROTC cadets. Now, one year later, I am still struggling to believe what God has done. I have seen a cadet who was broken and struggling to trust, accept Christ in his life. I have seen so many tearful and honest conversations revealing struggles and pain in order to join together and fight with God leading the way. This all started with Cru. I had no confidence coming into college, now I make it a point to seek out people I do not know and bring up conversations of faith. I cannot believe the change in my life and I cannot wait to see this next year.
God is a force to be reckoned with on UCCS. UCCS reminds me of the verse in Matthew 9, "the harvest is plentiful, but the workers are few." Specifically relating to our Spiritual Interest Questionnaires, we had so many positive responses this fall and spring from students that were interested in hearing more about Jesus, that it took a few weeks to be able to fully go through all of them. It is a lot these students who are now going on to be leaders next year in Cru and start the cycle over again.