On San Diego Summer Mission students are able to learn the Word, grow in leadership skills, be equipped to talk to others about Christ, and go to a whole new level in friendships with other students of like-mind and heart. They're equipped to talk with people about Christ at work, on campus, on the beach and in the community.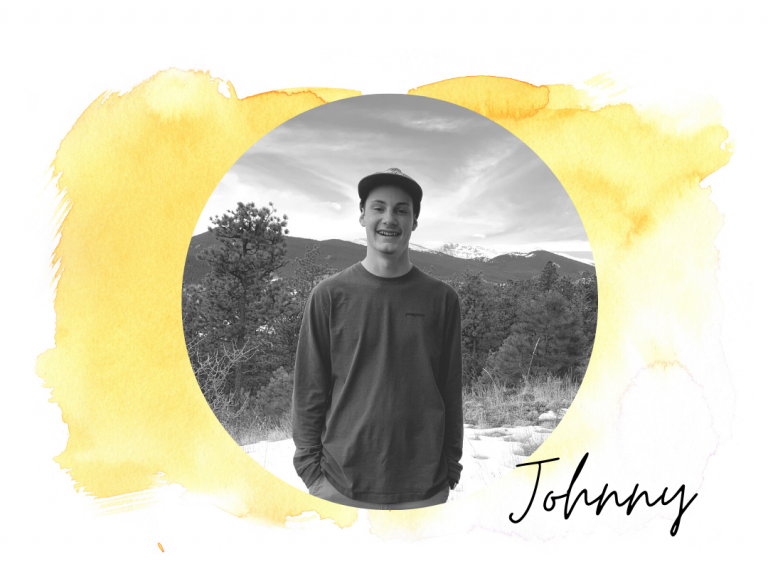 Last summer I had the amazing opportunity to go on a summer mission to San Diego! I had no idea what I was getting myself into. I was looking forward to making new friends and making a difference, and I was blown away with how God wrecked my expectations with so much greater things in my summer. 
There is one story in particular that stands out when I look back on my summer, the story of my friend Kevin. Some students from our summer mission met Kevin at a local college campus when they were sharing the gospel and having spiritual conversations with people. Kevin had recently started following Jesus, and was so excited about what we were doing that he decided to join us. The next month or so, Kevin would show up to everything we did as a summer mission, and he took hold of the mission for himself, driving and taking people to share the gospel almost daily! We all grew to love Kevin and it was difficult to say goodbye. 
Right before we left San Diego, Kevin and I were talking about how much he wanted to have Cru continue in his life, but there were no ministries at his college campus. I told him that he could fill out a form on Cru.org saying he wants Cru to start at his school and they will connect him with people who could help him out. And he did! Kevin has now been a part of starting gospel- centered Cru movements in three college campuses in the San Diego area, he goes and shares his faith every day, finds and builds up leaders for these campuses, and is looking into joining full time staff with Cru! He even helped run the Cru Winter Conference in San Francisco, one of the largest Cru gatherings in the world!
It is so cool to talk to Kevin about where he is at now, but also to look back on our summer mission and think about the great things God is doing in Kevin's life and those around him, all because we went to San Diego and had gospel conversations with people like him! It is such a reminder to me that God desires and wants to use us in radical ways, and that He has a wonderful plan for each of our lives!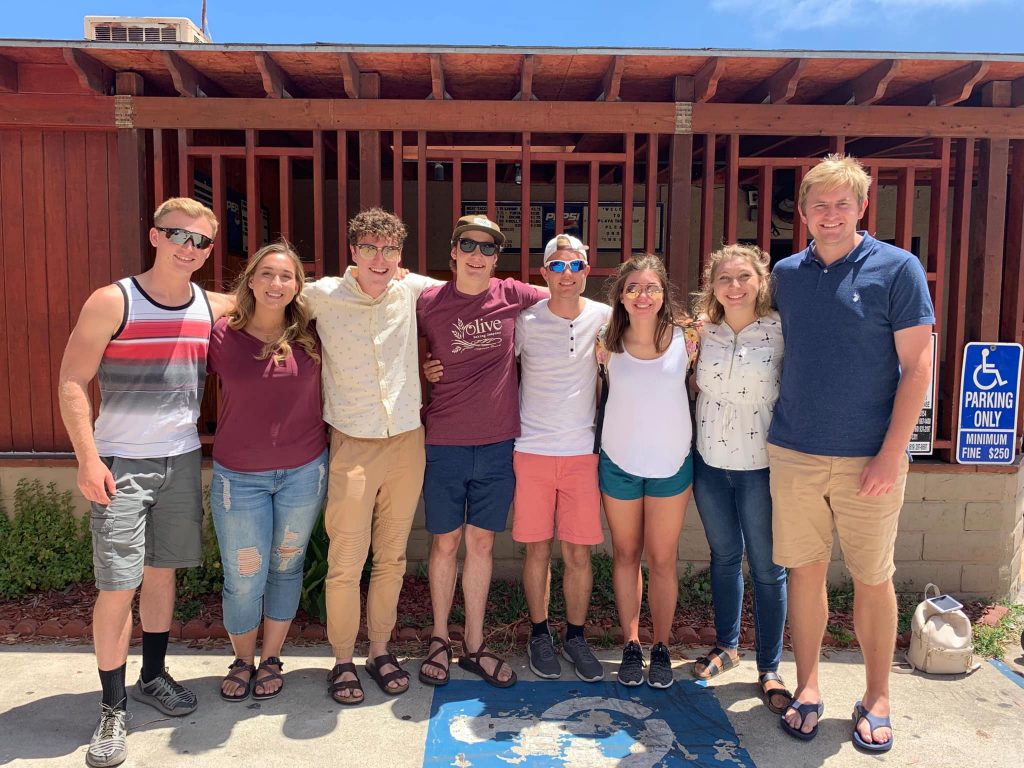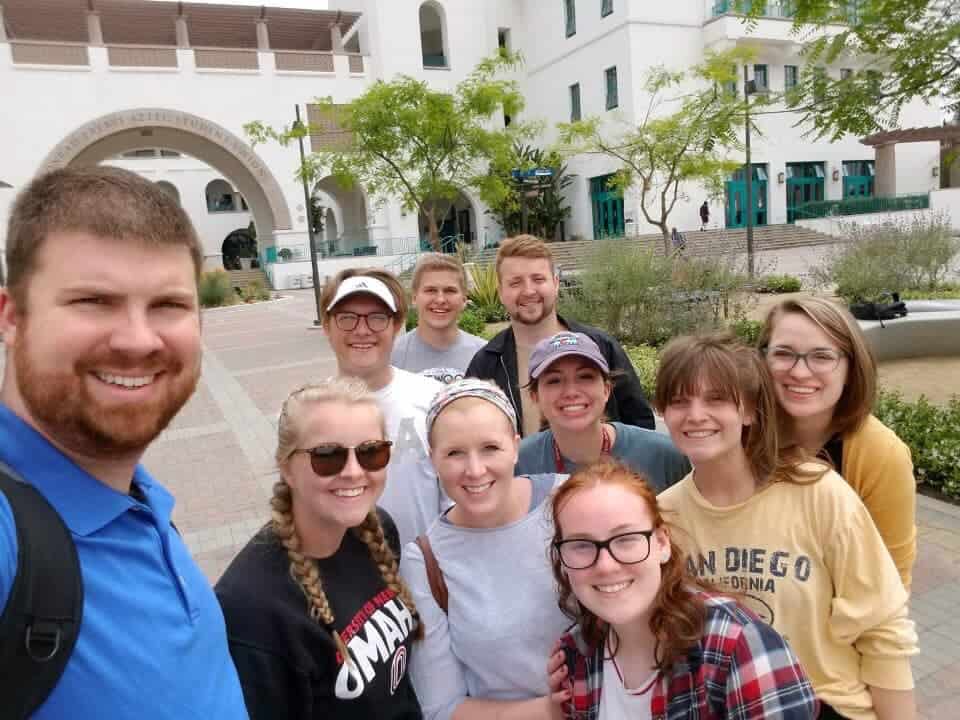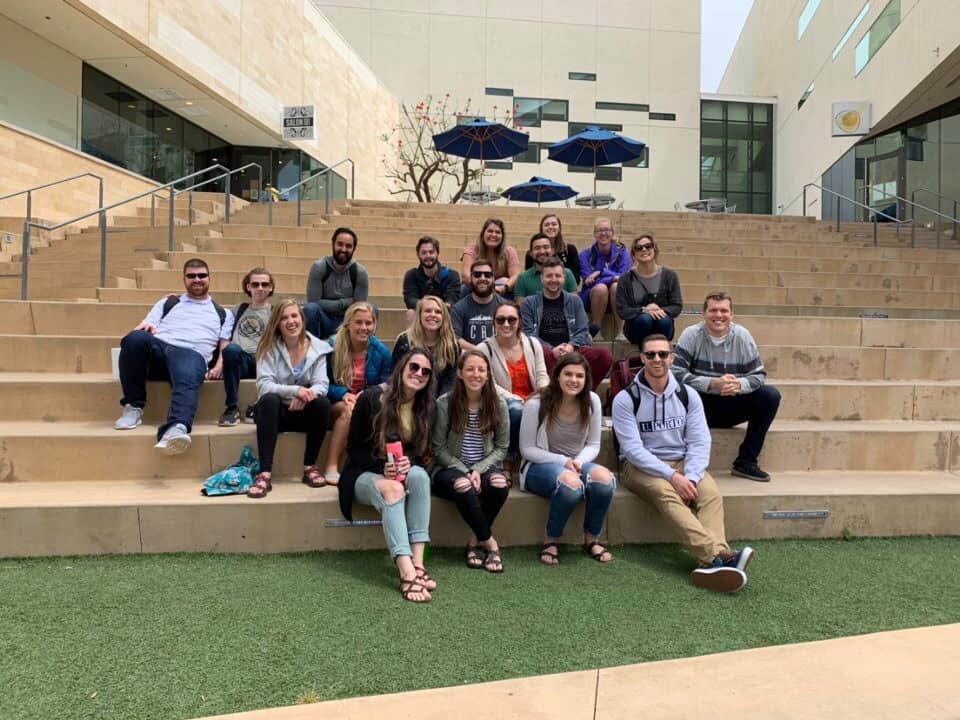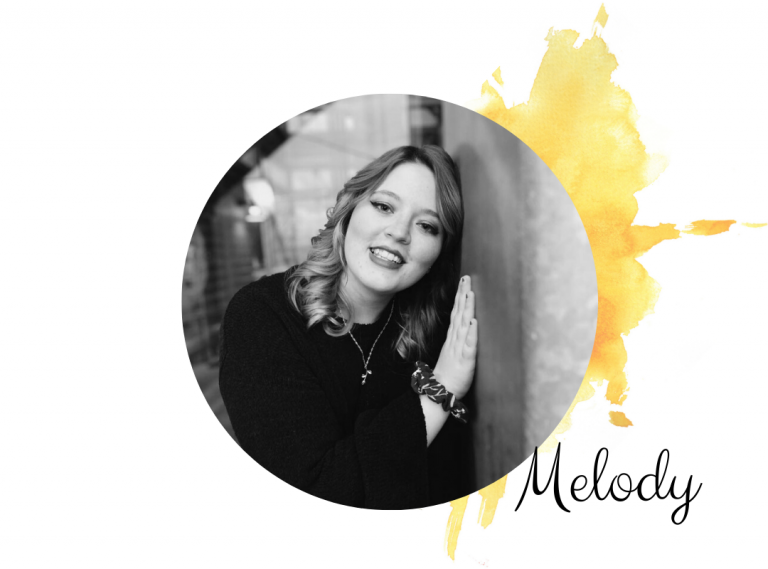 Summer mission helped equip me and build my confidence for women's ministry. Prior to summer mission I had started co-leading my Cru Bible Study but I wasn't very confident in my ability to effectively lead my peers. On summer mission I got to be a part of the women's ministry aspect which reiterated to me that I was doing what God wanted me to do, both at home and on mission. I learned how to bounce ideas off others, plan ahead of time, and really give the time over to God and let Him use me to speak what He wanted. I came back to campus with a new energy to lead my fellow women and the resources and confidence to do so. 
One big takeaway from San Diego Summer Mission for me was that God can use you anywhere He sees fit regardless of your ability. Before going on mission I wasn't too sure that God could use me effectively because I don't always say the right things or have every aspect of the Bible memorized but the joke was on me because He uses imperfect people perfectly. 
One of the biggest steps of faith I took on summer mission was choosing to trust that God would provide friendships for me. I have always struggled with having good quality friends and haven't had great roommate experiences throughout college so it took a lot of praying and trust for me to be okay with the fact that I would be living with people I've never met and sharing a room with some of them. As hard as that was, I am so thankful I gave it over to God because I left summer mission with some of the best friends I've ever had and I still talk to my roommates on a regular basis. God showed me not only through finances but friendships that as long as I give Him control, He will provide in amazing ways.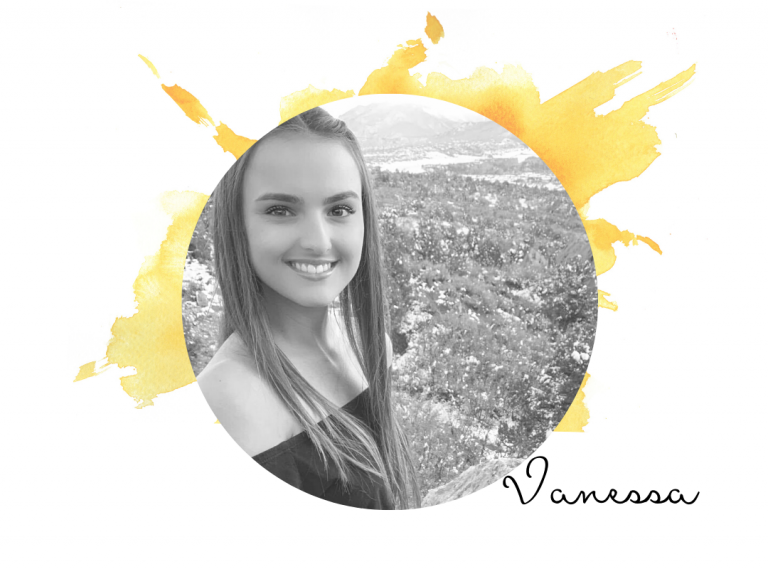 I went to San Diego last year on a ten-week summer mission and it changed my entire life. After packing all my things and getting on the airplane, I knew that taking a step of faith like this would challenge me like nothing ever has. I was scared and intimidated because I knew I would be meeting people from all over the country once I arrived. From the first day there, God began to cultivate in me a spirit of openness and excitement. I began to meet everyone and effortlessly created friendships that I truly believe will last a lifetime. 
Over the course of the summer, I was able to engage many people in conversations along the boardwalk, at my job, and all over San Diego. I met people who came from states of true brokenness and I was able to share the truth of the Gospel with many of them. I was trained in how to do this and went with friends and leaders which built up my confidence. In the middle of the summer, the leaders left in order to give us the opportunity to take ownership of the mission and many students were assigned to fill their leadership roles. I was chosen to be in charge of operations and finances with a co-leader. I got to see God provide the support students needed in order to stay on mission and on several occasions saw students break down crying because of the miraculous ways God provided in their lives. My perspective was changed entirely on the power of God and I felt so much more encouraged after seeing God work in the lives of some of my best friends. 
Deciding to go and be a part of the work God is doing in San Diego gave me the best summer of my life and completely changed me as I went back to school in the fall. I was a lot more confident in myself and my knowledge of the Gospel. I also had a sparked passion for including people in a loving community that wants to see people grow and become disciples.