Students all across Colorado are able to get away to beautiful Estes Park for a weekend that could very well change their life!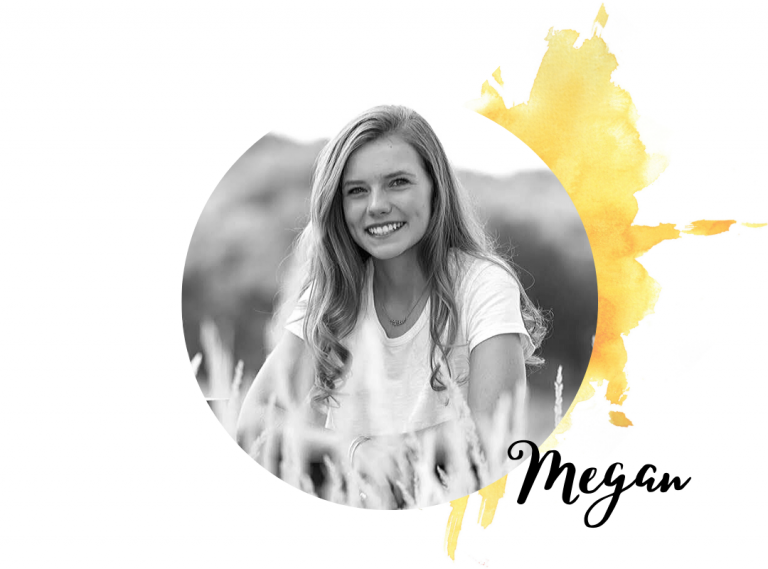 As a freshman I was nervous about making friends and I wasn't sure if I should go to RMGA.  I desperately wanted to grow in my faith but I didn't have a good community or good christian friends at college.  I had gone to Cru a couple times, but I still didn't know anyone very well.  After praying about whether I should go to RMGA or not, I felt that the Lord was leading me to go. It was hard to step out of my comfort zone and meet new people, but God's grace was so evident on this trip.  I met the sweetest sisters and brothers in Christ and I was overflowing with joy and thankfulness towards the Lord! I remember the drive home from RMGA, I was talking with the other girls in the car about what the Lord taught us on the retreat and how He is so faithful to His children in good times and hard times.  I am so thankful to my God that He graciously gave me such sweet christian friends and a great community! After RMGA I felt like I knew so many people from Cru! The girls I roomed with are now my best friends and I had so much fun with them on the retreat!
One thing that I learned at RMGA is that it is so important to seek the Lord in the quiet place. Our God calls us to spend time with Him and this a big part of how we grow in our personal relationship with Him. After this retreat I was so encouraged to seek Him out each morning and every time I do open the Bible and pray to Him I am encouraged and am filled with joy! I would definitely encourage anyone to step out of their comfort zone and go to RMGA because God can use it in so many ways to draw us closer to Him!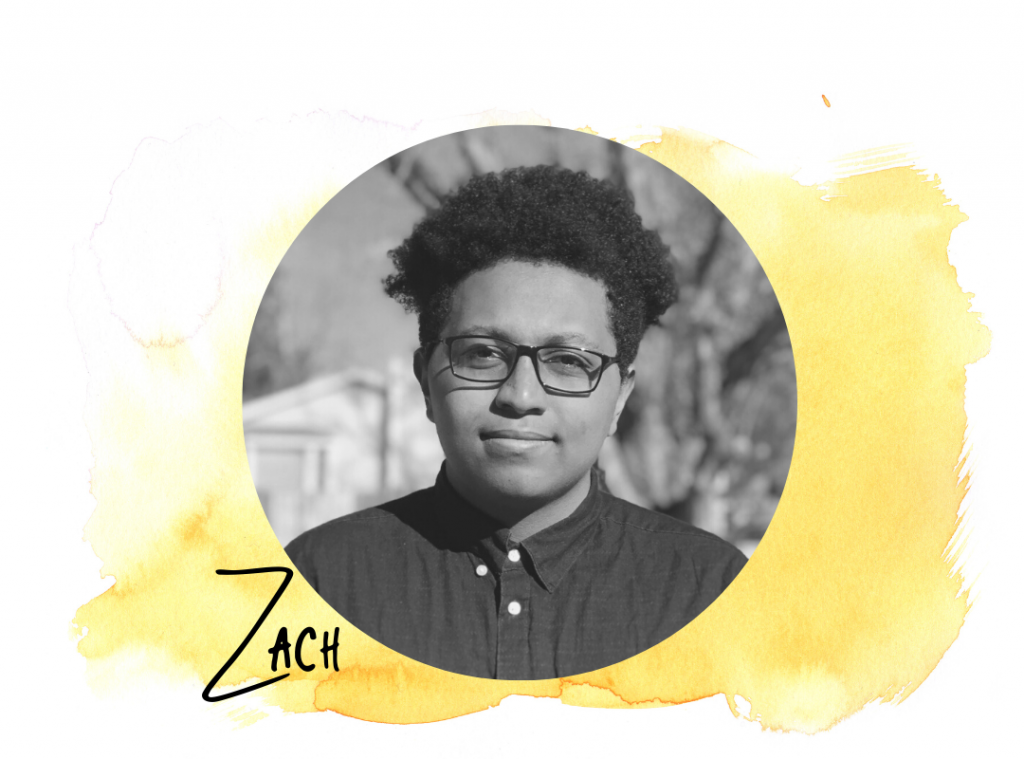 RMGA was my second Cru event that I attended and I felt like I wouldn't be able to fit in. I did not want to go because I felt unworthy to be with other Christians. I felt like I was doing everything wrong and the Lord was disappointed in me. Regardless of how I felt, I got my stuff together and went. It was probably one of the greatest things I did.
When I went there I met other people that were in the same boat as me. We had a lot in common but one of the most important parts was that we had the same Father. 
One of the speakers also said something that I will take with me forever. Time is a string that circles around a large room hundreds of times. Your life on that line is but a dot. Then he challenged us with a question saying, "Are you living for the dot or for the Line?" It really got me thinking that I should live my life for eternity rather than just for the moment.
In this trip I found myself drawing closer to the Lord. I gained a community of other Christians. I felt the Lord's love. I finally knew that you can't lose the love of the Father… it's not something you gain with your works so you can't lose it.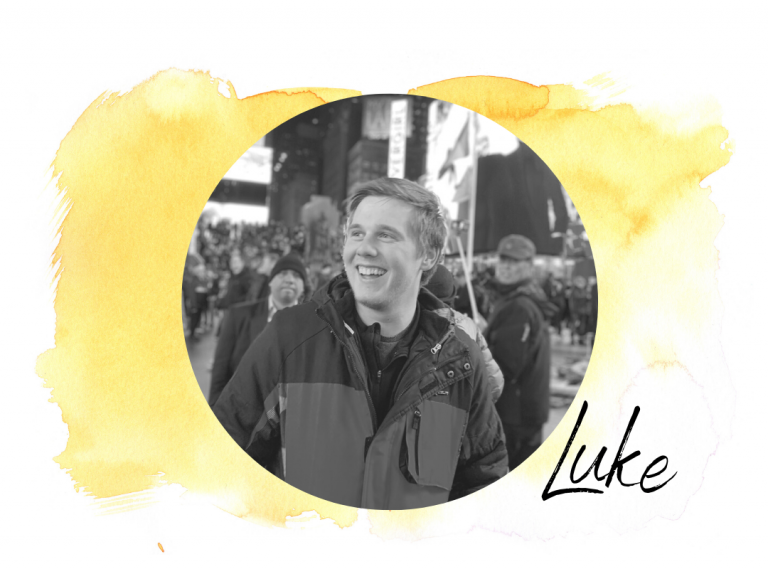 Coming into RMGA, I had been struggling with a lot of doubts regarding my faith, as well as some pretty major self-esteem issues. Although I had a Christian background and was coming regularly to Cru events, I did not have a relationship with the Lord. I came out of a drought with God. I was mad at him and abandoned him because I felt He abandoned me. So, I turned to sin and gained the mindset that, "Because of the things I have said, thought, and done, I know that I am going straight to Hell. I way past the point of salvation."
But, at the retreat, God's grace and love was made evident through both the main sessions and speakers, as well as through a short Bible study that I went through with another Cru student. Once we read passages like Romans 5:8 and Romans 8:1, I began to see that God knew all of my brokenness and sin, yet He wanted a relationship with me anyway.
That night, October 5, 2019, I prayed, "I'm tired of doubting and not knowing. God, if you're real, I want a relationship with you and I want you in my life. I accept you into my heart."
After making the decision, I instantly had something I had never felt before. I am not able to put it into words because it was something greater than joy and happiness and yet something deeper than sadness and despair. The only word that comes to mind when I recall how I felt is peace. In that moment I knew He was with me. I cried for the first time in a long time and I experienced the musical worship at the retreat as true, heartfelt worship for the first time.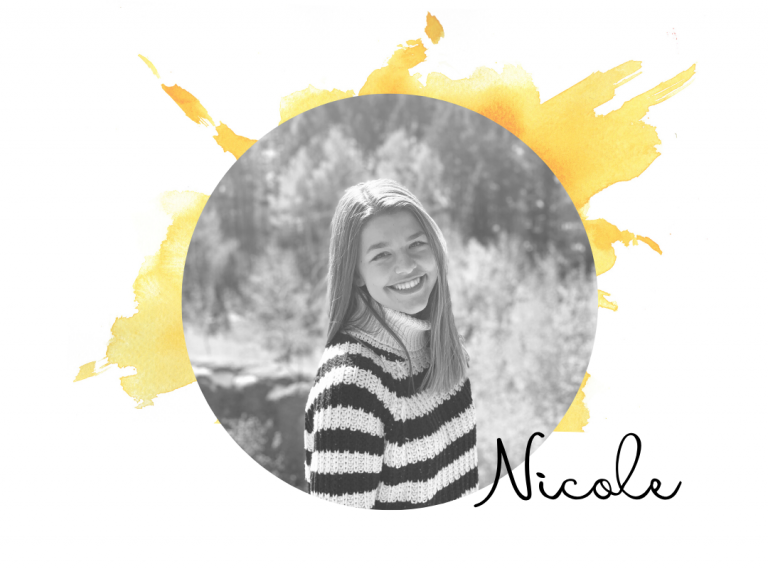 As a freshman going into college the first few months were extremely hectic. I was getting used to all my new classes, trying to get involved, and doing my best to create new friendships. I was experiencing a lot of things I had never experienced before and was trying my best to deal with all that was going on. During all of this, I did not feel super close to the Lord as I was focusing on a lot of things besides God. Going to RMGA was an amazing time for me to really just center my attention back to God and remind myself that even through all the craziness, he is always there for me and that I need to rely on God through all that goes on in my life because He is the most important thing in my life. RMGA gave me the opportunity to grow closer to God and gave me the opportunity to refocus my life on him.