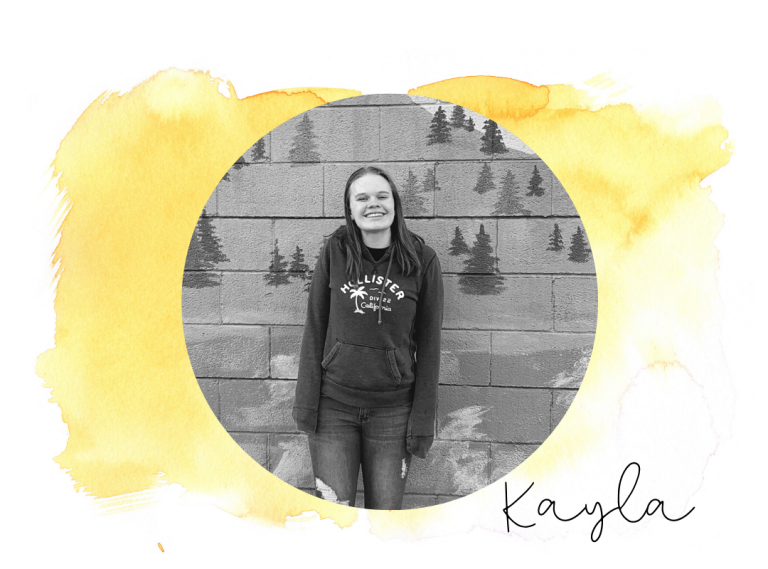 I entered my freshman year of college with a heart ready to hear from God. I desired a community with believers, yet didn't end up attending Cru until October of that school year. I learned quickly that God can take the most inexperienced of people and use them for His glory by spreading the gospel! I believe it was my second week attending Cru when God started preparing my heart for Estonia. We heard about the opportunity of going to this strange place in Europe I had never heard of before, and I honestly didn't think much of it until our speaker pointed out that often times we wait around for obvious signs of God telling us to go somewhere, when we should be saying "God I'm gonna go unless you tell me to stay.". Man did that hit deep, and I'm so grateful it did! I had recently been praying for the Lord to break my heart for what breaks His, and He answered those prayers as He always does! After knowing the people in Cru for only two weeks, I was ready to commit to a five week long mission with them. 
Once this opportunity popped up, it was all I could think about for weeks. I sent the application in as quickly as I could and started praying that God would prepare my heart for this mission if it was His plan for me, and if not that He would prepare me for that also. Little did I know He was equipping me for both situations. I got accepted to go on the mission in late January and my heart was overwhelmed with joy! I was so excited to see how God was going to use me and all the other students going on the trip. I began to learn about the culture of Estonia, what the people liked, and the language they spoke. I had confidence that God was going to show up in spectacular ways through support raising and all the details surrounding the trip, and once again He didn't disappoint. I was definitely nervous about being able to raise the necessary funds ($4800 is a lot of money!), but every time I lacked faith He showed up and showed me His goodness through the generosity of so many sweet people! 
I was most excited to see in what cool ways God was going to work through the hearts of the Estonian people this summer. I was absolutely excited for the adventure, new experiences, and fun times ahead, but the one thing I wanted out of the mission was to see God glorified in a spiritually dark place. Though we can no longer travel to Estonia this summer, I believe that our God is a God of miracles and that He will still show His presence to these people. I look forward to a future opportunity of ministering to Estonians, whenever that may be!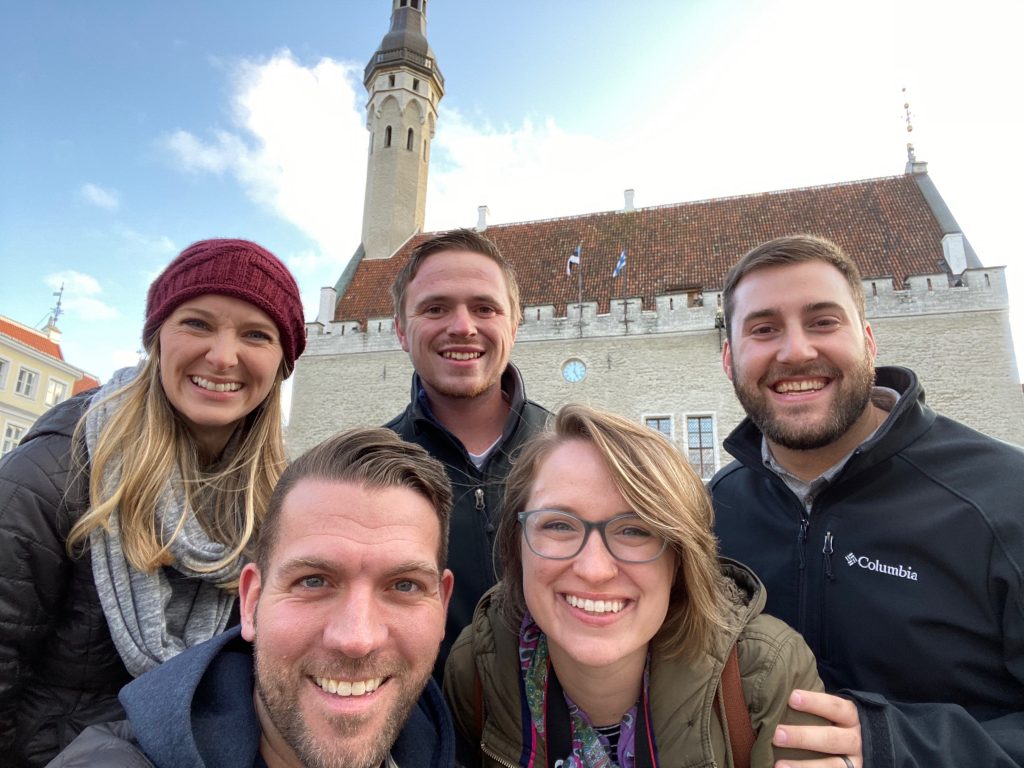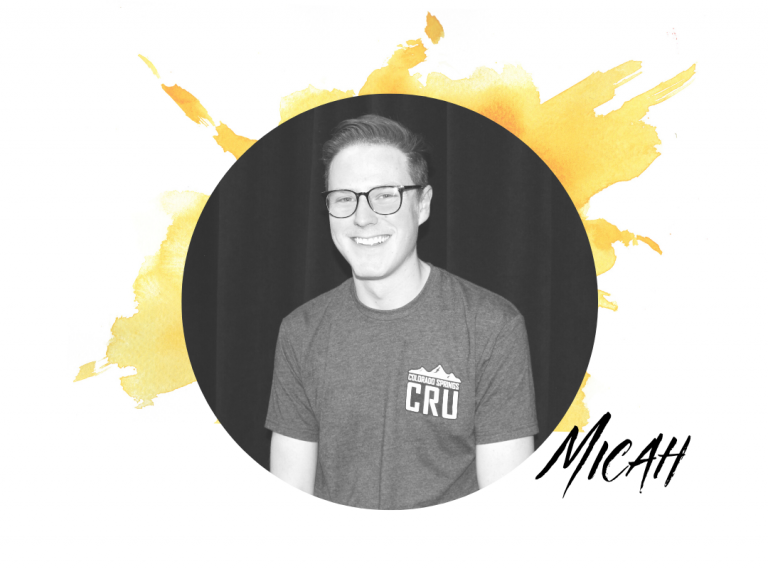 Going on my third mission seemed a little daunting. Not in the normal sense of worrying about if, when, or where I should go but instead my worry arose in my effectiveness of leading. Sure I could see that God was calling me to Estonia but I wondered if I could rise to the occasion. This was my main trust for this summer and the semester in general. "Lord, use me to my fullest" was one of my prayers in early February… and He provided! At Winter Retreat, I started looking for opportunities to step out and step up; the opportunities were ever-present. Did I take every one of them? No. BUT I was encouraged and reassured that I could be more effective if I intentionally yielded my time towards others.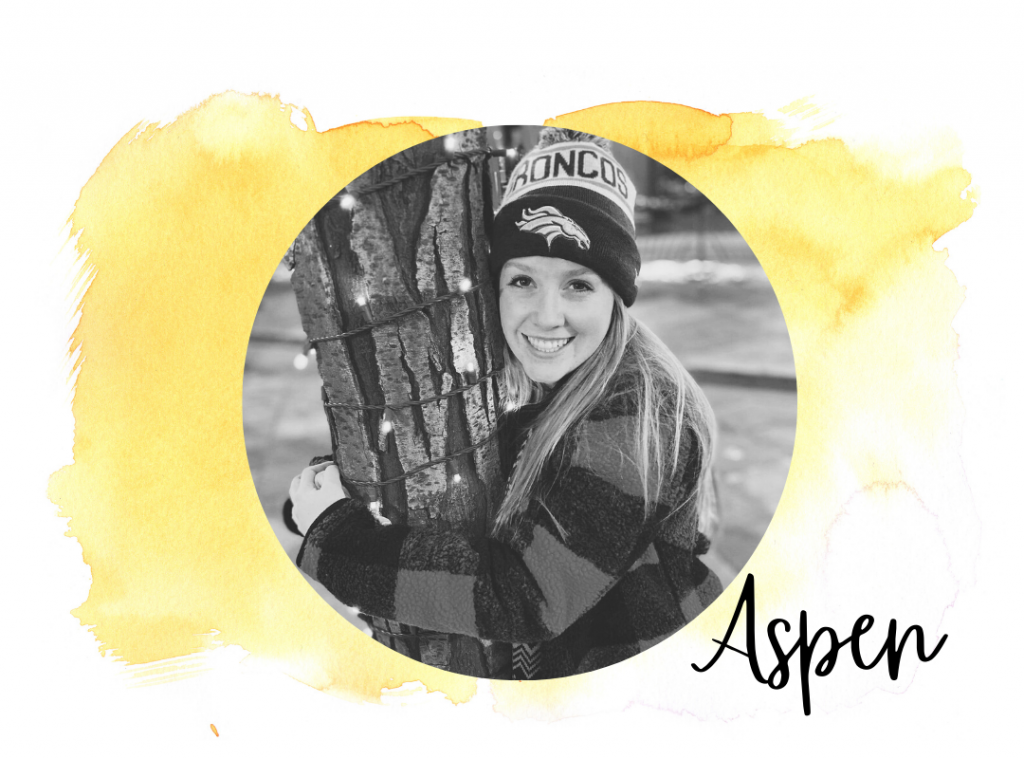 One night at our Weekly Gathering, a staff member spoke about fulfilling the great commission as a college student. One thing he said that day has stayed with me ever since. As they read Matthew 28:18-20 they reminded us that unless we truly feel a calling to stay (at home, in our careers) we have been commanded to go (on missions, to share the gospel). Before that, I sort of thought it was the other way around. That is when I started truly considering going to Estonia and just a few weeks later I was registered as a part of the group. Every time I doubt my calling to pursue missions, I remember that night.